Christmas Face Masks now available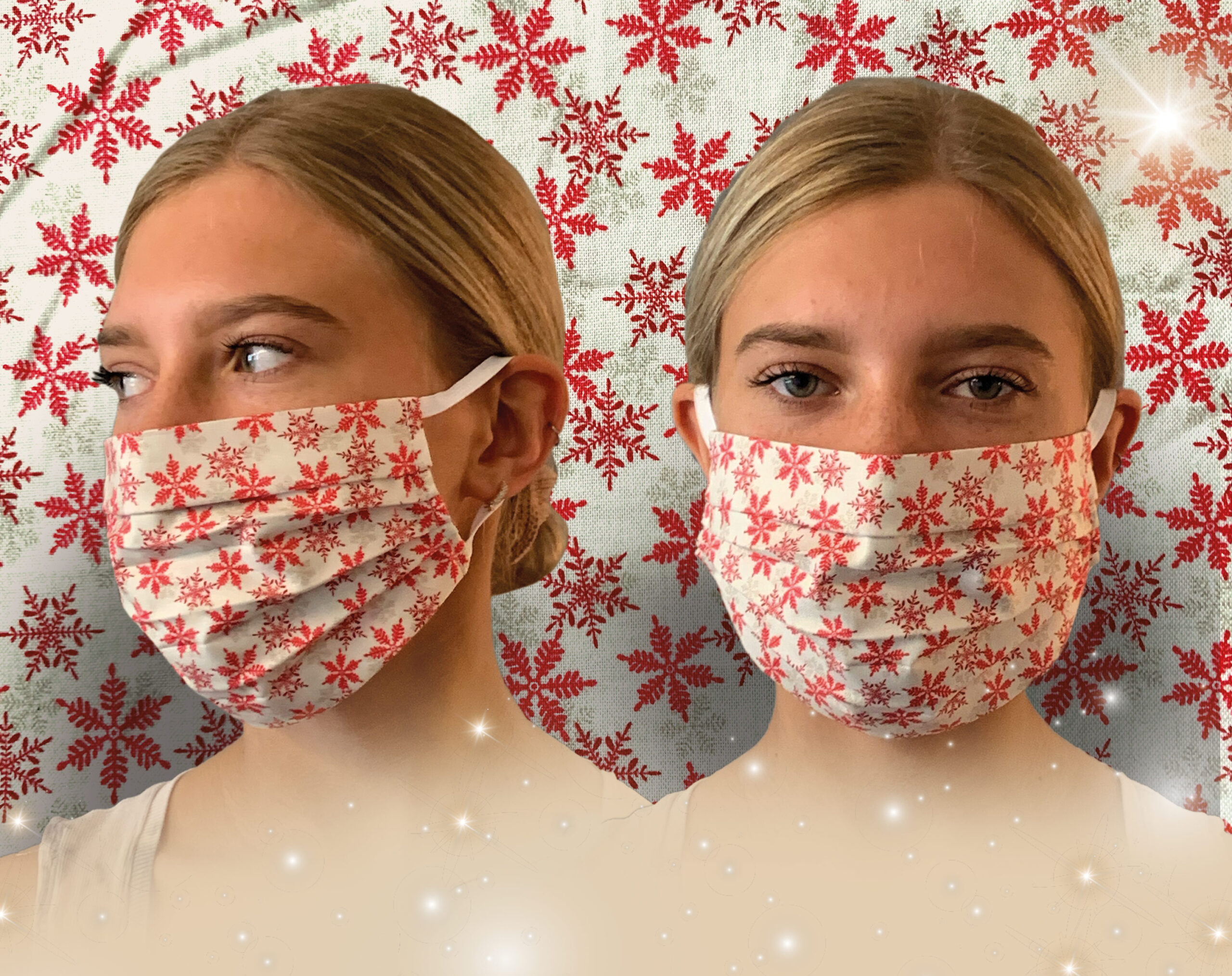 I'm pleased to launch my new collection of festive Christmas face coverings. We have been busy buying some lovely seasonal fabrics, and only have a limited amount of each pattern.
We have some traditional and fun patterns to suit everyone. From geometric snowflakes to Scandinavian inspired baubles. Our fun Christmas motifs feature gingerbread men and sweets. And Santa holding a Christmas Jumper party for his reindeer and friends. Our Stuart tartan, in rich red and green, is perfect for celebrating Hogmanay.
I'll be adding more patterns and designs as we get nearer to Christmas.
All the fabric is from leading suppliers including Numark and Makower. They are soft and comfortable, and breathable too. They all wash well and make a eco-friendly alternative to disposable covers.
We can provide all our festive face coverings as pleated or fitted styles. As always, we can provide bespoke fitting if requested. Just provide measurements from ear to ear over the nose. We'll do the rest!
Adult and child sizes are available on all masks, too.
View the full Christmas collection here: https://sketchmydress.co.uk/product-category/facecovering/christmas-face-covering/